Boss Baby and Forever puppies unite!
Has anyone seen the new Boss Baby Movie?!
My parents, husband, and I took our children to see this film in celebration of yesterday being the last day of school! What parallels that movie had to our family haha! I really enjoyed every minute of the film with the adorable baby and little boy and trying to keep the world loving babies when everyone is starting to love puppies more, hilarious!!!
We have our own little 8-month-old Boss Baby here at Taylormade, and all our kids were like "oh yea, our baby is the Boss around here!" The forever puppies we have here really steal the show as well! I love this picture it will forever be one of my favorites! Boss Baby and Forever Puppies unite, Bam!
I am sure all of our puppy families are anxious to see their fur babies so here we go! They turned 6-weeks-old yesterday and are blooming with cuteness. We have one puppy available and then we will have a puppy hiatus until Pinkerton's litter.
Cheddar and Cora are our last available puppies! They are so sweet and have a wonderful temperament.
Cora Available!!! She is such an adorable girl, we love her blue eye, it so pretty!
Stilton gets lighter by the week and looks like his daddy Sullivan!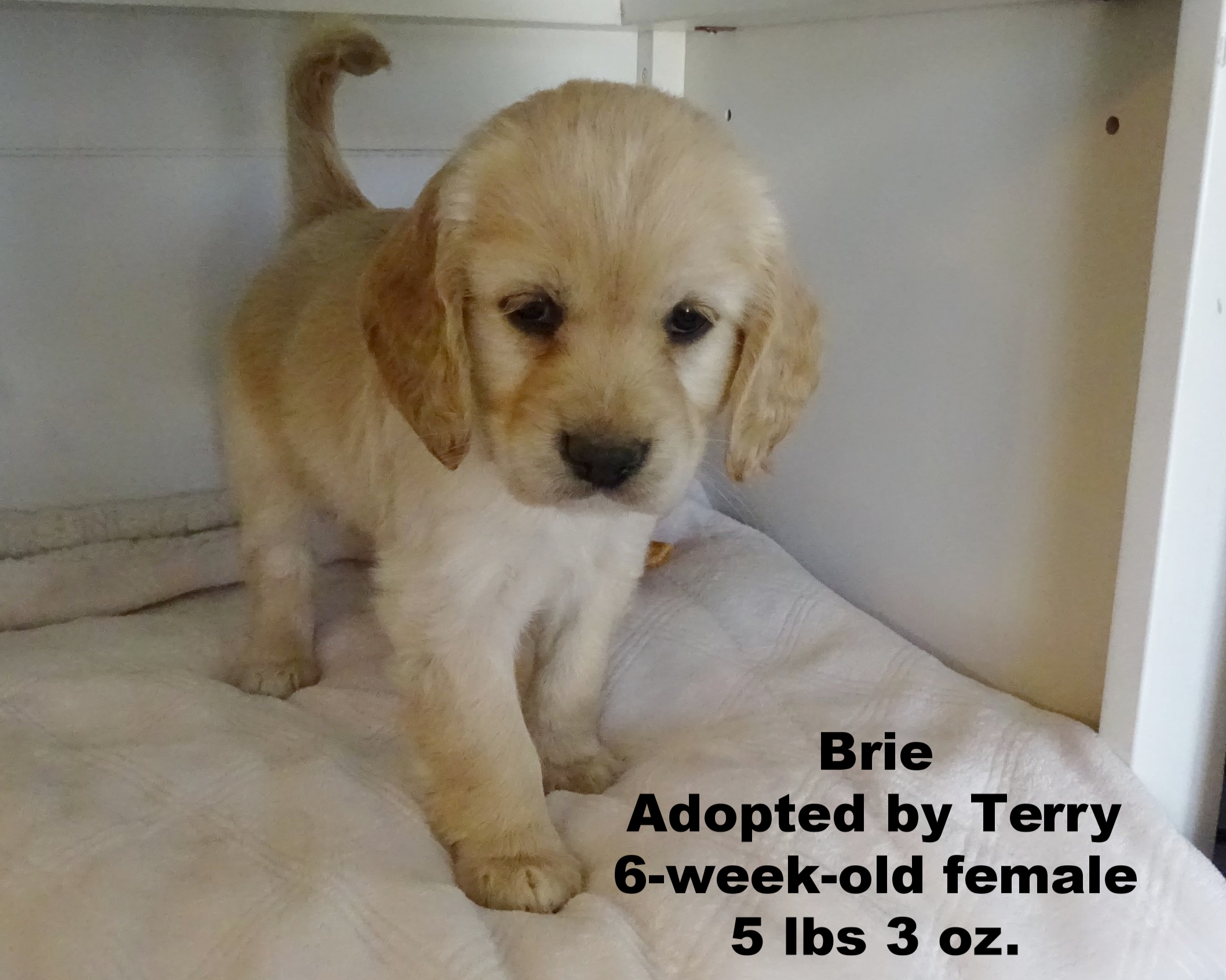 Brie looks like her mama Star. We are going to be taking her up to Boise, Idaho to meet her family from Seattle, Washington. We love going to our old home town to vacation and see my sister!
Aisy and Brie look more and more alike each day I have to keep the collars on them to tell them apart because now they weigh the same!
Cooper is our biggest pup, he is so handsome! He is his mamas favorite, he is always nursing!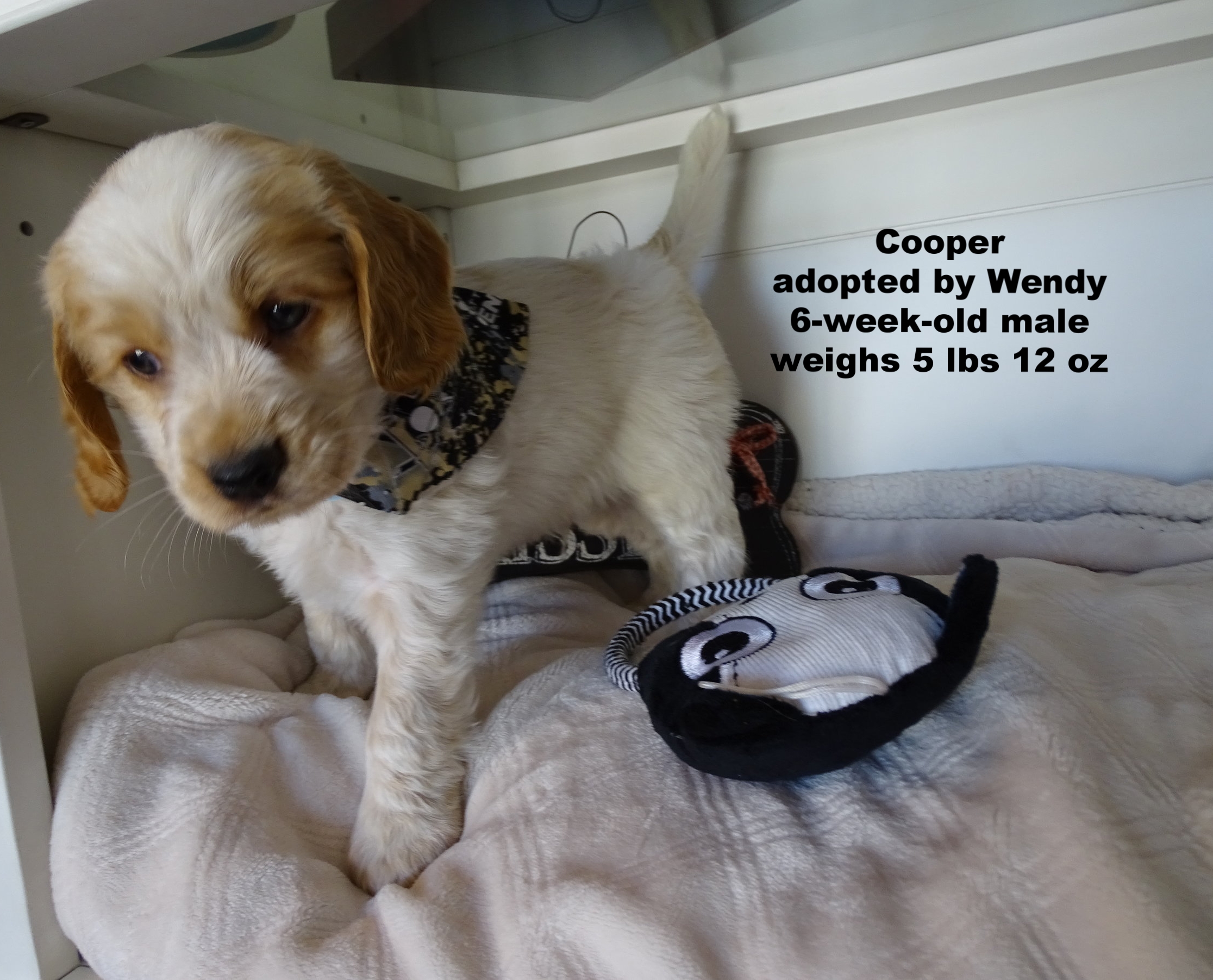 Cooper our little socialite he is so drawn to people! Since we have 2 Cooper's right now, He will be getting a new name soon as soon as his new owner Wendy decides!